Where to collect the money sent to Mexico
Are you sending money to Mexico with Golden Money Transfer?
Here we explain how and where your beneficiary can collect its money.
To send money through GMTSend, our online platform, to  Mexico, you just have to make the transaction on our website, here you can choose if you want to send it from your bank account o debit cad, as well as choose if you want your receiver to get the money on their bank account or if you want them to receive it on cash.
-Learn how to make your first transaction.
In case you choose a bank account deposit, after approving your transaction, the money will be available on your beneficiary's account automatically, and they will be able to use it immediately.
However, if you choose cash pick up, you will have to choose the institution you want your receiver to cash their money.  Then after approved, the system will generate a serial number; you have to give it to your relative or friend, for them to pick up the cash on any branch office of the institution you chose.
These are the places where your receiver can collect your money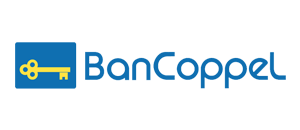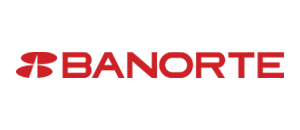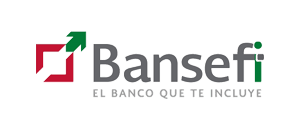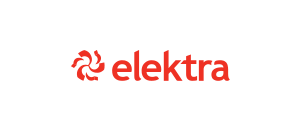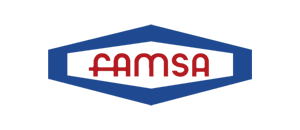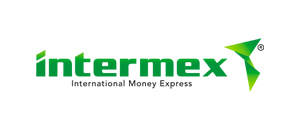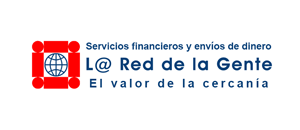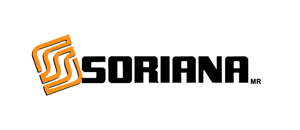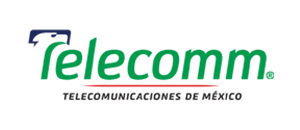 Maybe, you sent money through one of the agencies that work with us. If this is your case. This is the list of places in which your beneficiary can collect the money in Mexico
Bancomer
Banorte
HSBC
Scotia bank Inverlat
CIBanco
Bancoppel
Bansefi
Elektra
Famsa
Soriana
Chedrahui
Multiempeños
La Naranja (Yucatán)
Farmacias Guadalajara
Walmart
Superama
Suburbia
Aurrera
Intermex
Intermex Corresponsales
Farmacias del Ahorro
Farmacias Esquivar
Farmapronto
Farmacias ISSEG
La Red de la Gente
Caja Popular Mexicana
Envíos Confianza
Financiera Independencia
Telecomm Telégrafos
La Divina Providencia
Caja Libertad
Ramos Envíos
If you have any doubt or inconvenience with your transaction or the process of one, do no hesitate on contacting us.